Skip to Content
150 Years of Satisfying Coatomers With Proven Lightning Protection
Boston Lightning Rod Co., Inc. has provided peerless service for over 150 years. Five generations of leaders have dedicated themselves to providing outstanding support to property owners worried about lightning protection. We excel at putting those fears to rest. We have protected the community for so long that our name is synonymous with excellence and a well-done job. We are well-respected and trusted and can't wait to help you with all your lightning protection needs. Whether you own a home or a business, we're there for you.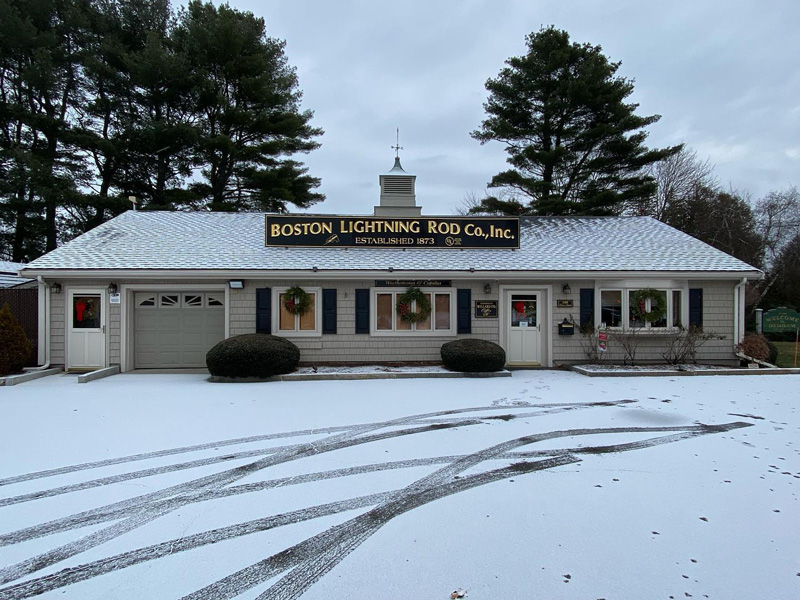 Parker M. Willard Jr.
Parker is our fifth generation at Boston Lightning Rod Co and current General Manager. He has over 30 years of experience in the industry and understands the ins and outs of residential and commercial lightning protection. He is excited to show up for work each day and provide customers with top tier lightning protection.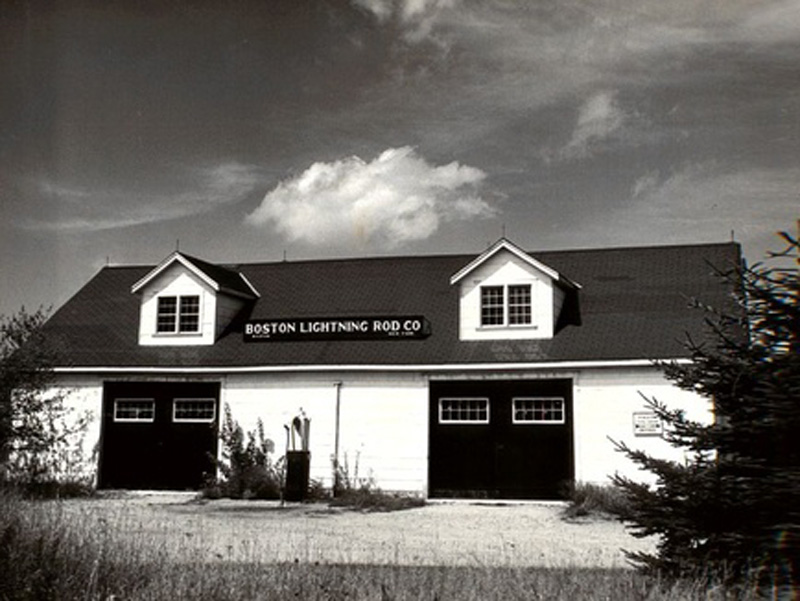 Andrew Mulholland
Andrew Mulholland is our Co-General Manager and Senior Project Manager. He specializes in highly-complex residential and commercial lightning protection systems. He has decades of experience in the industry and understands how to adapt his knowledge to each building's unique characteristics. You can trust him to lead our team to complete your project. He has been with our company for over 40 years.
Superior Residential and Commercial Lightning Systems
Boston Lightning Rod Co., Inc. is thrilled to work with you on whatever project you need. We can install lightning rods and other protection systems in residential and commercial buildings. Over the years, we have installed our systems in new buildings and historical and older sites. Our versatility is one of our greatest assets. Regardless of your need, you can bank on our commitment to strong customer service.
Contact Us Today for Unparalleled Customer Service