Skip to Content
Lightning Protection Systems
Effective Lightning Protection in Boston or Massachusetts
Boston Lightning Rod Co., Inc. has delivered unparalleled customer service and lightning protection to Boston Massachusetts and the surrounding area for over 150 years. Five generations of our family have contributed to our sterling reputation in the community, and we can't wait to show you what we can do. Lightning strikes are unpredictable and destructive. We encourage you to implement ironclad protection to protect your property, family, and employees. Our team installs multi-tiered systems that head off strikes before they become a problem.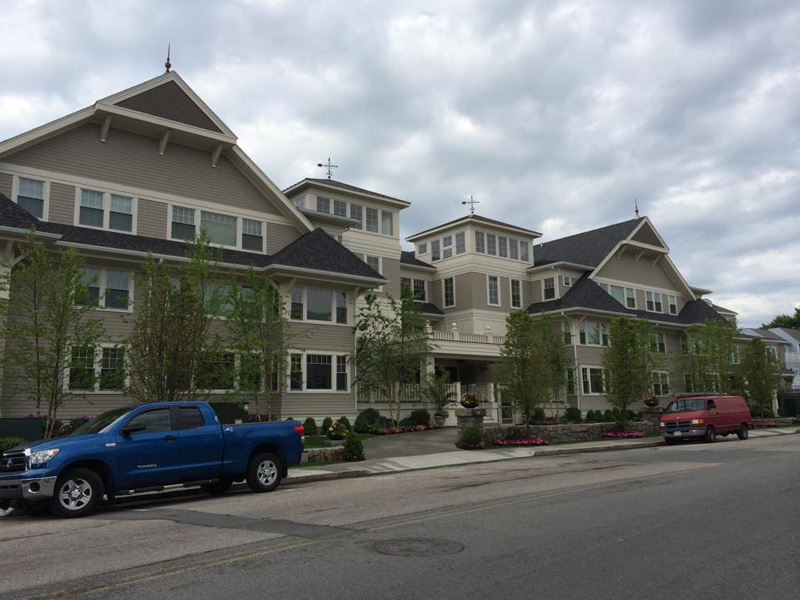 Understanding How Lightning Works Is Crucial to Protection
One of the most common myths our team hears is that lightning rods attract lightning. That's not true. In truth, it can strike anywhere and at any time. When lightning does strike, it naturally finds the path of least resistance to the ground. Without a complete lightning protection system, that could mean your home or business. Our systems include a comprehensive and effective network of pathways, conductors, air terminals, conductors and ground rods that always direct lightning to the ground – instead of your building.
What Is Included in Lightning Protection Systems
We specialize in installing sophisticated, multi-tiered lightning protection systems in residential and commercial buildings. Our advanced knowledge and expertise enable us to implement the following components:
Air Terminals
Air terminals, or commonly known as lightning rods, that intercept all lightning strikes and divert them to the ground.
Bonding
Bonds prevent side flashes (usually from trees) by grounding metal objects to the main conductor cable. Bonds are critical parts of controlling electric currents.
Grounding
Standard electrical grounds do not offer protection from lightning. You need specialty equipment. We bury them ten feet underground so when lightning strikes, it goes there.
Main Conductors
These elements are constructed from copper or aluminum and connect air terminals to grounds.
Surge Suppression
Unexpected power outages can damage appliances and electronics. Professional surge suppression can help.
High-Quality Service Throughout Eastern Massachusetts
We are capable of serving customers throughout New England. At Boston Lightning Rod Co., Inc., we pride ourselves on our reach and the hard work we put into your property. Our goal is to safeguard your home or business from destructive lightning and provide you with the peace of mind you deserve. We succeed each time we head out on a job.
Contact Us Today for Unparalleled Customer Service